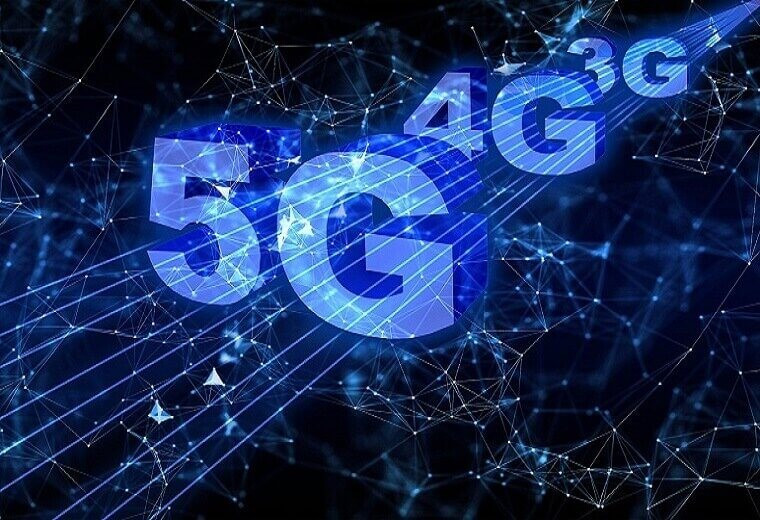 Do you know what 5G is and what its use is and how to use it, how long will 5G's high speed internet service come and how it works faster? When 5G technology comes, do we have to buy new phone again like 3G had to buy when 4G comes? What will be the net speed of this 5G and how much better it will be than 4G. In this post, I will give you complete information about 5G. Here I will tell you about every aspect of 5G. What is 5G and when will it start?
5G High speed internet service will be started. These countries claim that after the introduction of this service, the speed of internet will increase by 10 to 20 times.
Every human is eager to know about this and every human mind has many questions about 5G, like what will change in our life after the arrival of 5G and how much better it will be compaire to 4G technology.
Before knowing the answers to all these questions, it is very important to know the answers to some basic questions related to 5G so that we can understand everything correctly. The first question is what is 5G, so first of all we talk about it.
What is 5G?
The full speed form of 5G is 5th Generation i.e. fifth generation. This is the latest generation of cellular mobile phone communication. It is the fifth generation of wireless network technology and is much better than 4G, 3G and 2G technology.

The 5G performance targets high data rate, low latency, urgent savings, cost reduction, high performance capacity and massive device connectivity and will be very fast.
5G internet speed will be more than 20 Gbps so that large data can be easily downloaded and uploaded. With this speed, Any hd movie can be downloaded within couple of minutes.
In this 5G service you will get super fast high speed internet connectivity and at the same time you will be able to connect multiple devices simultaneously without decreasing internet speed, which will get rid of heavy trafic on the internet.
It will be an Ultra speed network with a speed of 20 Gb per second. As soon as you touch on your phone, the web page will be opened in less than 1 milli-second in the thousand department of 1 second.
It would be a challenge for the telecom companies to introduce this service commercially and improve the infastracture for users to accept it and the smartphone and device manufacturer companies will have to upgrade their technology to adopt 5G Wireless.
Many new techniques will be used in this and this high frequency band will work on 3.5GHz to 26GHz or even more. While 4G requires large high-power cell towers to radiate signals, 5G will use a number of small cell stations to transmit wireless signals. Which can be applied on small spaces such as light poles or buildings.

It will be used here from the multiplay small cell, as this millimeter wave spectrum is always within 30GHz to 300GHz and only need to produce high speed in 5G which can travel only from short distance.
Earlier in the genration, wireless technology used lower-frequency bands of the spectrum to cause distance and interference more. To counter this, the wireless industry has thought of using lower-frequency spectrum in 5G network.
So that the network can use the oprator system that they already have. Its internet speed will be 10 to 20 times more than the earlier generation, which will be very fast in itself.
When will 5G service available?
So let me tell you about, Government has started preparing for the auction for the 5G spactrum. The Government has asked to suggest a price for the auction of 3400 to 3600 MHz bands.
The department of telecom may soon bring a policy in this regard as well.
Telecom companies preparing for infrastructure development for this service. Once the network is set up, users will need a 5G compatible device after which this 5G Wirless service can be availed.
Smartphone maker companies can also introduce their 5G support smartphone in the market.
Let me tell you that the telecom market has become very competitive, companies are not able to make a profit, so investing in new technology can be challenging for companies and they can avoid investing heavily.