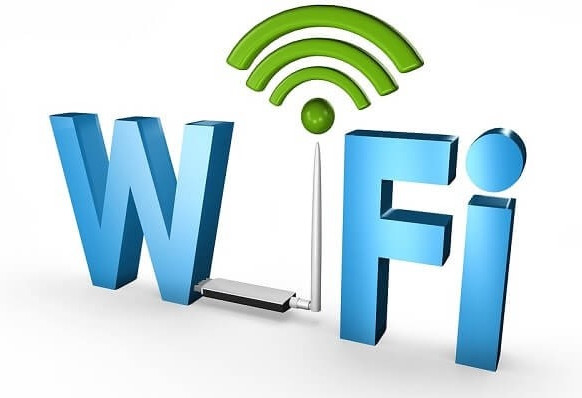 Hello friends, In today's post we will learn how to change the password of your router If you have a router installed in one of your shops, hotels, cafes or home, you will also have wi-fi and you can share your password with your convenience for your incoming customer who comes in a smartwork but when your password is quite It gets old which means a lot goes to the customer then you should change your router password from time to time as per your convenience. So let's get started and know how to change router password.
We do not know which company router you have, but the way I am telling today is almost the same in almost all routers. You can also change your password by opening this same setting
What are the reasons for changing Wi-Fi Router Password?
As I told you earlier, you should make password changes from time to time. The speed of your internet will be less
If you have an expensive plan, you can also protect your data largely by changing the password of wi-fi.
If you use unlimited plan, then you can block all wi -fi from the wi -fi password by changing the password.
Internet speed is most important in any online cyber cafe, then they are most important to change the password of your wi fi.
If your router is installed at home and it is personal then you can block the idle device by changing the password of wi -fi.

How To Change Router Password
You need to have the IP address of that router to change the password of any router You can see your router IP address on the sticker on the back of your router or you can see the IP address of your router by clicking here.
Now you have your IP address Now you can search your IP address in any browser on your computer Here I am typing the IP address of TP-Link for example - 192.168.1.1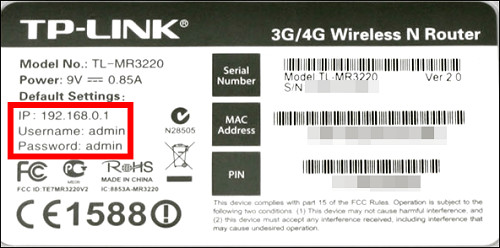 Next you have to log in to your router To log in you can login by entering admin in user name and also admin in password

After logging in, click on the interface setup as shown in the picture, click on wireless and open its settings
If you have wi -fi turned off then first you can activate it manually or here is the option of activate. You can also activate by clicking on it.
Now after wi -fi activate, you can change its settings You can now scroll down to the option of WPA-PSK / WPA2-PSK with pre-shared option. Here, your wi -fi password show is happening and you can save your password here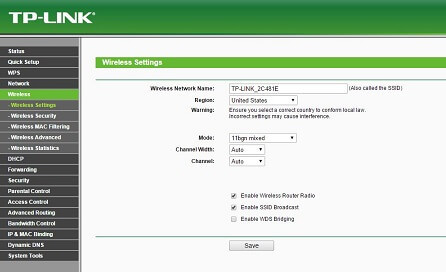 Ok Done! You have successfully changed your password. Now that you've got your new password, all the old wi-fi will be disconnected
How to reconnect to Wi-Fi
Now your wi fi will appear as an authentic problem on your mobile and all devices You must first forget about it and connect to the new password again When you enter a new password you can reconnect your wi-fi
So guys, this way you can easily change the password of any of your routers and if you want you can also change the name of your wi -fi from here. Almost all routers have this setting. You just need to know the IP address of your router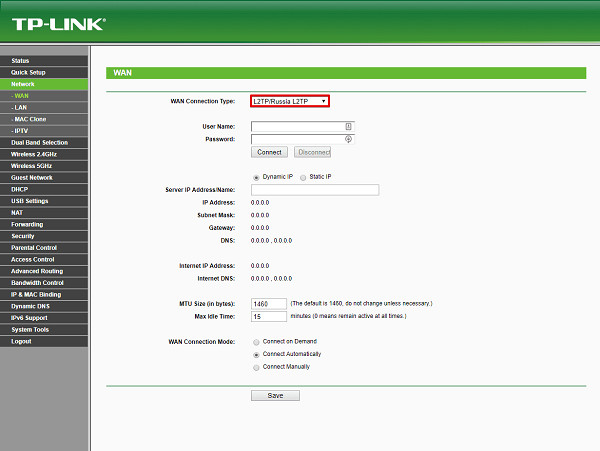 What I would tell you is that if you do not tamper with your router anywhere else, you may get a problem. We hope you like this post today, how to change router password You must share this post with my friends.