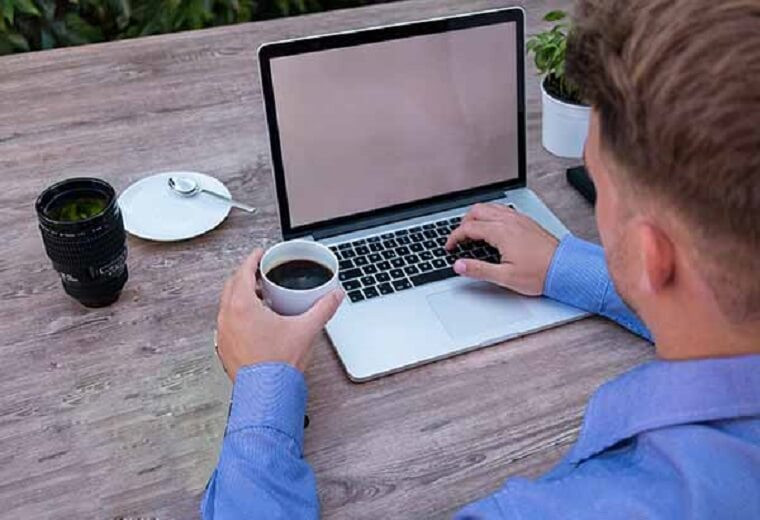 Working with Web Designing is a good option to start earning online as a freelancer. There are few steps to be a successful Web Designer. Also we'll provide some sequential tutorials to start and earn as a Web Designer.
Number 1 : Focus on attaining good skills.
To be successful, consider the skill as the only criterion. Come out of this thought to succeed on a shortcut path. Take a new milestone in your mind that from 2018, you will start a standard income from this sector. Because the web design is working, HTML's widely used tag, CSS3's new effects and jQuery's new plugins and jQuery try to dominate well. Learn English well. There are many good English tutorials available for youtube or you can download many paid tutorials from torrent site. Always follow themeforest.net for quality work. Check out the new templates in the themeforest, Inspect Element, or click Ctrl + U to see the source of what they are using. Check out their markup, typography and jQuery plugins properly and follow them accordingly. Then take the idea from the 4-5 themeforest template and submit your own template to the themeforest and verify yourself. After doing so, your work value will increase and you will succeed once.
Number 2 : Spread the work of yourself as much as possible.
Do a lot of practice and spread the work of practice as much as possible. Because the more people reach to your work, the more you gain. If you can reach your work to 50 people, then at least 1 - 2 people will be your client. How to spread your work now? If you submit your work at themeforest.net, then it is not a matter of fact that you will be treated as a good portfolio. Besides, I know there is a site where you can increase your identity by uploading the work you have done in the exercises and the themeforest works. The site is awesomebootstrap.net. Your work will not be of any benefit to your computer but if you spread it for Free Download then you will be able to find contacts such as Web designers and use them as your portfolio. Like I uploaded a landing page.
Number 3 : Start thinking about ways to start trading in freelancing sites.
Firstly, do not take the themeforest as a profession. Leisure time should work for the themeforest because many times the wasted work may not be sold as expected, it will cost both time and talent.
In my opinion, the best thing to start with Fiverr.com is to learn how to work with clients on how to work with small tasks. The real thing is that the problem is overcome. Then a good site to work on which I will choose to say I will talk about UpWork.com. Make a paid account at UpWork and arrange the spreads as portfolio. Think of Free's idea that you can not pay 10-20 a month by thinking that you want to earn $ 500- $ 1,000 a month from the market? $ Quote? $ Fiverr will come from Now started paying jobs like a professional and started working as professionals. Follow thoes steps and success will come.
I apologize if I do not do a lot of writing. Comment bellow to get more ideas.