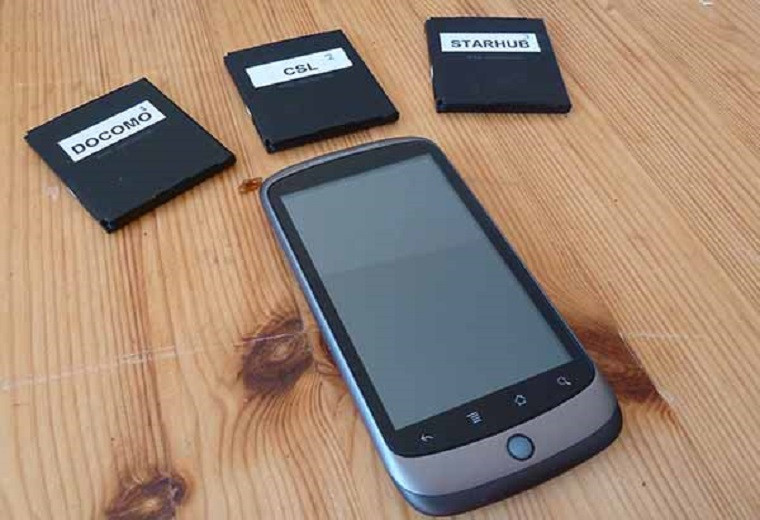 At present, the smartphone revolution is going on around. Starting from IT Professional, Business Executive, teachers, students, housewives, or people all are now enjoying smartphones. Smart phones have become an important part of modern living.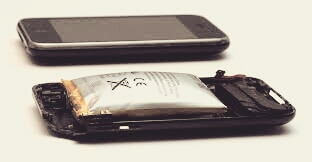 Although there are different operating systems powered smart phones in the market, Android-powered smart phones are at the top of the demand. Android has so much more popular in the smartphone market due to the advantages of a lower price, different types of customization facilities.
However, Android users often complain and complain about the battery backup of the Android device. Powerful processor, RAM, high resolution display, and many other uses, due to the high-capacity batteries, have many times seen the user is not getting the desired battery backup.
However, easy to follow the few tips, it is possible to increase the battery backup easily. Today I will inform you how to increase the battery backup time on Android Phone with simple but very effective ways. Let's see how to do it
General practice
1) Do not keep Wifi, GPS, Bluetooth, 3G connectivity on your Android device without need. Wifi, GPS, Bluetooth, 3G have plenty of battery life.
2) If your device supports Auto Brightness, then it will be good to auto-keep it. If you do not have auto brightness, then manually set up, good backup is available. You do not need to always display the display in Brightness 100. According to the data below, we saw significant changes in battery backup by setting brightness.
During the day
Inside the house: 30-40%
Outside the house: 50-70%
Street: 90-100%
At night
Inside the house: 05-30%
Outside the house: 15-40%
Street: 20-40%
In total, try to use time-wise brightness without using excessive brightness. It would be good for your eyesight. Battery backup will increase many times.
3) Another way to save battery backup time, not to use live wallpaper as it reduce charge fast. You mainly use live wallpaper to attact the attention of your friends. If you set animated walpaper in a special day, but after that day set the normal wallpaper. Black colored wallpaper can save battery backup time.
4) If you want to stop any apps that work by using a sensor, just do not minimize completely. In ice cream sandwich and its subsequent Android versions, you can easily close the app by pressing the Home button to swipe left to the right. Use a good Task Manager in other versions.
5) Never use more than one antivirus or battery saver apps. Juice Defender apps have a lot of work as a battery saver. It can be collected free from the Google Play Store.
6) Rooted device users can use the Greenify app for runtime management. By doing this, unwanted, unnecessary apps can not run on your device's background, so the battery will increase. This app can be downloaded from the Play Store for free.
Many of the tactics we have been asked to follow so far. Now let's look at some advanced strategies.
Advanced method of action

Strategies apply only to Li-ion batteries. Almost all phones are used in Li-ion batteries nowadays. Many people can disagree with these procedures. But we got good results in this method from the internet and from our experience. Hope you will also benefit from this.
1.Do not let the battery drain easily below 15-20%, that means battery charging 15-20% if not delayed.
2.If you are not forced to do so, do not call the phone while charging.
3.Try to charge the charge continuously. Keep in mind that once charged, at least 35% of the charge is at once. And if you can not do it all there is nothing.
4.Do not charge a second after charging the battery 100%. Unplug it immediately after charging 100%. Remember, do not sleep on the phone at night and never sleep.
5.Do not charge your phone frequently. If the charge is above 50%, then there is no need to charge for unnecessary charges. But after going down 35-30%, you will be given a charge.
6.Try to avoid apps that have Wakelock apps. If you have Wakelock, you can check out these Better Battery Stats apps.
7.Wait until the phone is completely shut down by 0% every month, or once every 20 days, run off again, stop it for a while, charge 100% without any interruption at any time, open up to 100% phone, and turn off the phone . Now open the battery and set it back and set it on. You will see 10-12% charge decreased. In this case, the phone will be charged again and unplug the device if the charge is 100%. Do this task once every 20-30 days.
We believe that you can increase the battery backup of your Android device by following the above tips. So those who are frustrated with their batteries, do not delay them, they follow the tactics. And do not forget to tell us any such opinion about it.