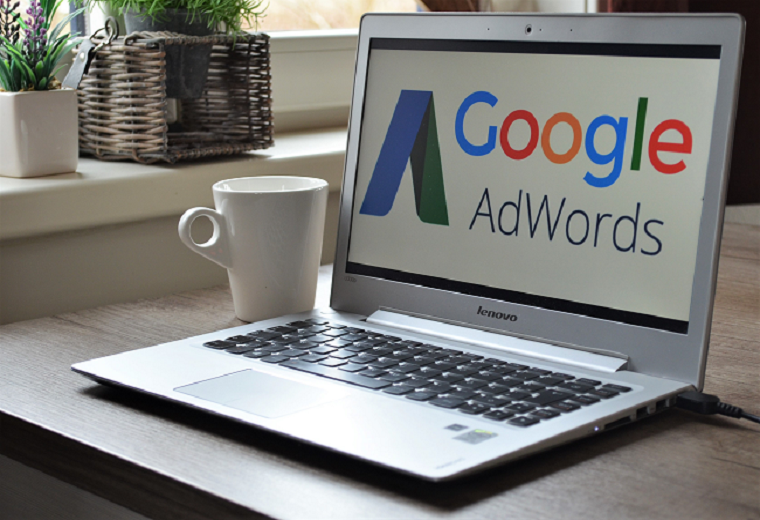 What is Google Keyword Planner and how is it used? How important is it for seo? There are many questions that many people want to know, especially those who are new blogger. I can say with the claim that 20 percent of those who are new bloggers will not even know about Google Keyword Planner.
Here you can learn, How important is it, If the blogger has just started blogging or who wants to start blogging. If he starts blogging by understanding it well then he soon can bring good traffic to his blog.
I had heard from many bloggers that in just one month, traffic of 3000-5000 in their blog comes in one day, is this correct? I do not think so, but when I know its truth. I also felt that this can be true. When you are blogging with complete preparation then you are quick to succeed before even I did not know about Google Keyword Planner.
So friends, I will talk about the topic today, what is Google Keyword Planner and how we can increase traffic and earning on blogs.
Any blog that has the greatest key to success is that there is good traffic on his blog, but how? The answer is - by writing quility content in the blog.
But what does mean by this quality?
After all, how do we know that we have to write this post by targeting this keyword and you will get the reply in this post, after that problem will also end.

What is Google Keyword Planner?
Google Keyword Planner is a free product of google that is used to research keyword. By using it you can research top keyword for your article.
Or you can also search the top keyword for youtube and find out what's being searched for the most at this time on google or the topic you are typing on Whether it is important or not and if it is so much.
If you want to use Google Keyword Planner you must have an adword account which you can create using your gmail. Besides this there are many extra tools in the keyword planner that you can use like. Using it, we can find out which topic is being searched in different countries.
You can search the top keyword for your article according to your language.
Talking to Earning, you can find out how much this keyword's cpc is and how much you can get about per click.
Apart from this, there is also an option for adword account and which is not a work of the blogger, you can go to adword and create your ads on google and can publish.
So let us know how to use this powerfull tools on google.
How do research keyword in Google Keyword Planner?
To use these tools, First you have to go to adword site.
After that, you can login to your account using your gmail by clicking on sign in.
After login, click the keyword planner as shown in the picture so that you will be redirected to the external site
Now you have to search the keyword for your post or youtube video
1. At First click on search for new keyword, It can be a website or category
2. After clicking, write your keyword in your product or service.
If you are looking for a keyword for a previously published post, then paste the url of that page here or else leave it empty.
3. Which country you want to target in the All location option means that your post is ranked in which country.
4. You can find out what the value is in your keywords. I will recommand that you leave it like this.
5. In this you can choose your language that you leave the same value as your keyword value.
6. And finally click on get ideas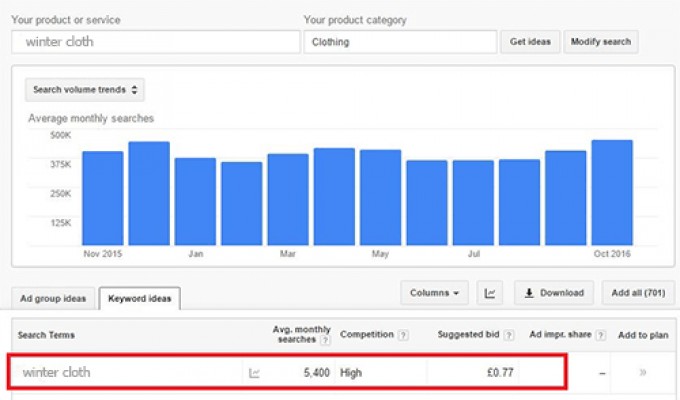 Now google will tell you the value of your keyword. You can see how much your keyword is searching monthly and how popular it is.
Now you have to do that, by separating any top 10 keyword from which we will use in our post and select a main keyword which is the most popular and compition low.
So now friends we have found our keyword. Now we know how to use these keywords that are good for seo.
Before you select any keyword, think about For whom you are writing for your post.
If you write for the visitor then Google will automatically choose and give a good rank. And first of all, let's find out that the visitor at this time.
What do you want? If you find this, then you try to search the keyword accordingly.
Keywords are of 2 types-
1. Short Keyword
2. Long Tail Keyword
You have to always choose long tail keyword for your post, so the advantage is that along with your short keyword automatically becomes rank.
Always keep in mind that your main keyword should be longer.
The thing to keep in mind after this is that you always put the keyword low compition in the post itself.
If you want to use the keyword for earning then you should give priority to the keywords given good cpc.
How keyword is used in a post
1. First of all, you wrote your main keyword at the beginning of your post from which you start writing your post and bold and underline this keyword.
2. Then use this keyword in the first paragraph of your post but do not underline or bold it
3. After this you must use your main keyword in the heading of your post.
4. Now let's start typing your post and use the keywords which we separated in the post. Take care not to repeat the same word again and if so, use the synonyms of the same word so that your post will be well written.
5. If your post stays between 1500-2000 words, then use your main keyword in H2 and H3 heading.
6. Once your half is posted, use the main keyword again
7. And when your post is complete, in the last paragraph, you can use your main keyword and once again use bold by the inverted comma.
8. ("") Turn it off
Now for the best seo score, use your keyword first in seo tittle and meta discription like "google keyword planner"
How it is used, add this line first to the meta discription, which will also get your keyword mentioned.
Add as many keywords as possible, add them to the meta.
And lastly, add your keyword to alt atributaton of the images you have in your post, so that it gives you google your image.
Assumes text:
Now you have come to understand that where you have to use the keyword in the post. If you have not used the keyword planner yet.
By using it once you write your post, you will understand that it is necessary to use it.
I hope you have liked this post of my today's "google keyword planner" and how it is used. You can post this to my social Share on media and if you want any kind of help or you want to give your feedback, you can share your thoughts with us by commenting.